A true wine cellar specialist
Avintage has partnered with the biggest brands of kitchen designers and specialists in France and abroad, to allow you to take care of your most beautiful bottles.
The AVINTAGE savoir-faire
When choosing your wine cellar, you may think about the fact you're going to entrust it with bottles that you are going to patiently collect, and which represent a real emotional and economic heritage: their total value can in fact greatly exceed the cost of purchase of your wine cellar… And this value increases with the years!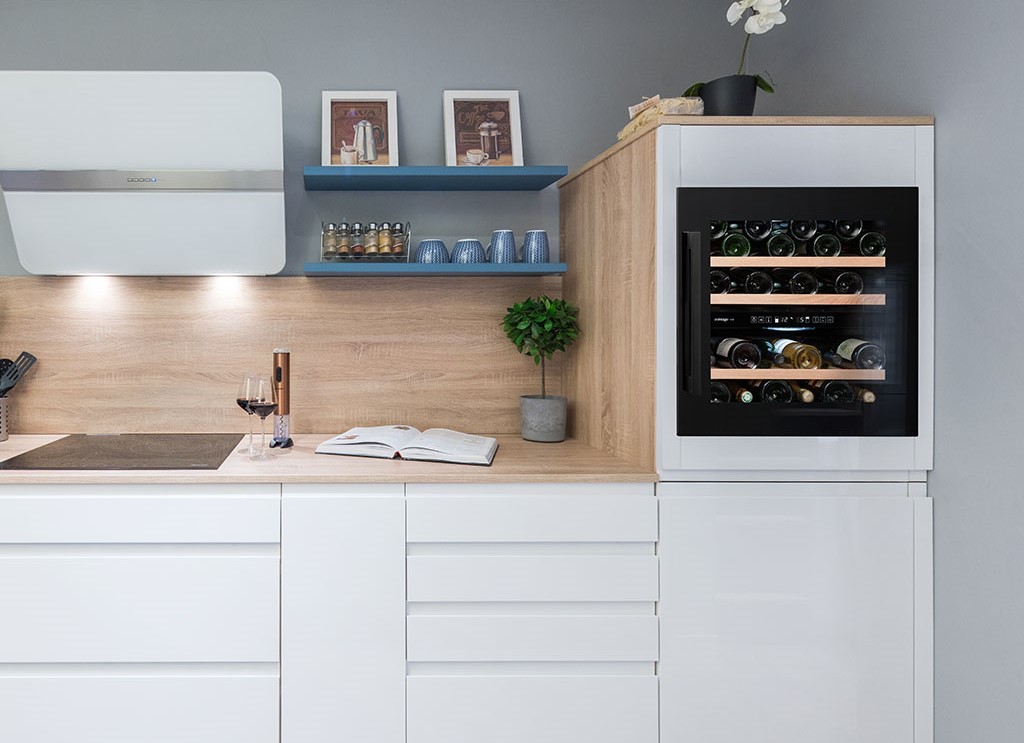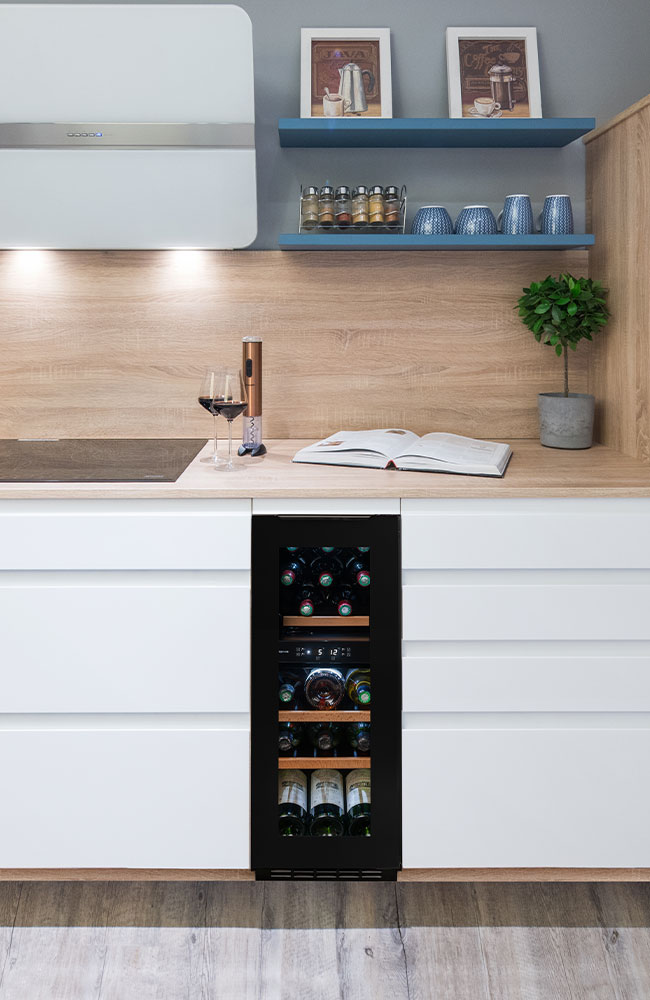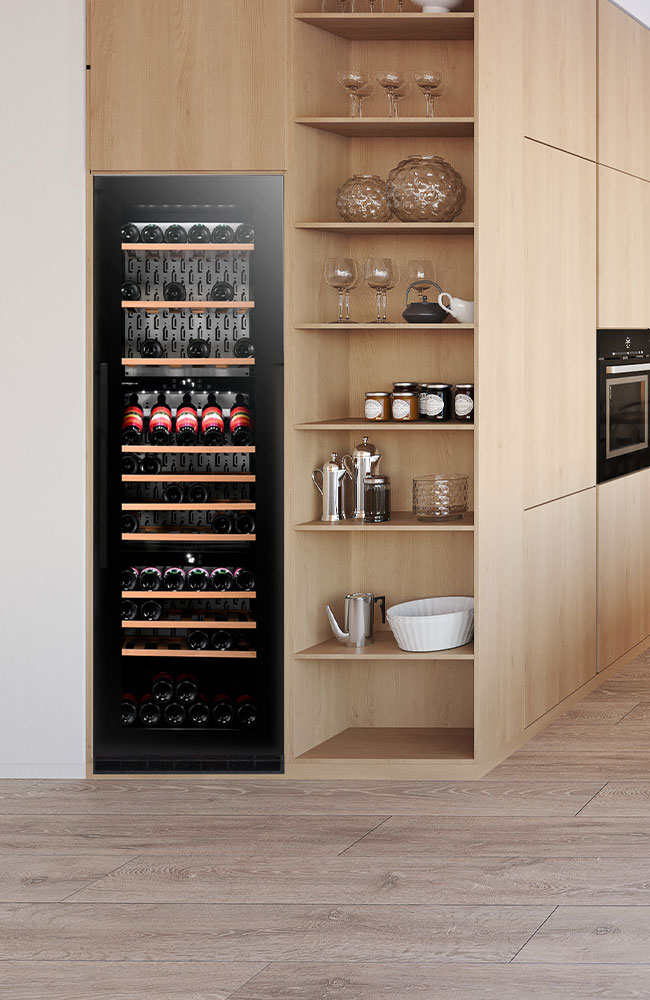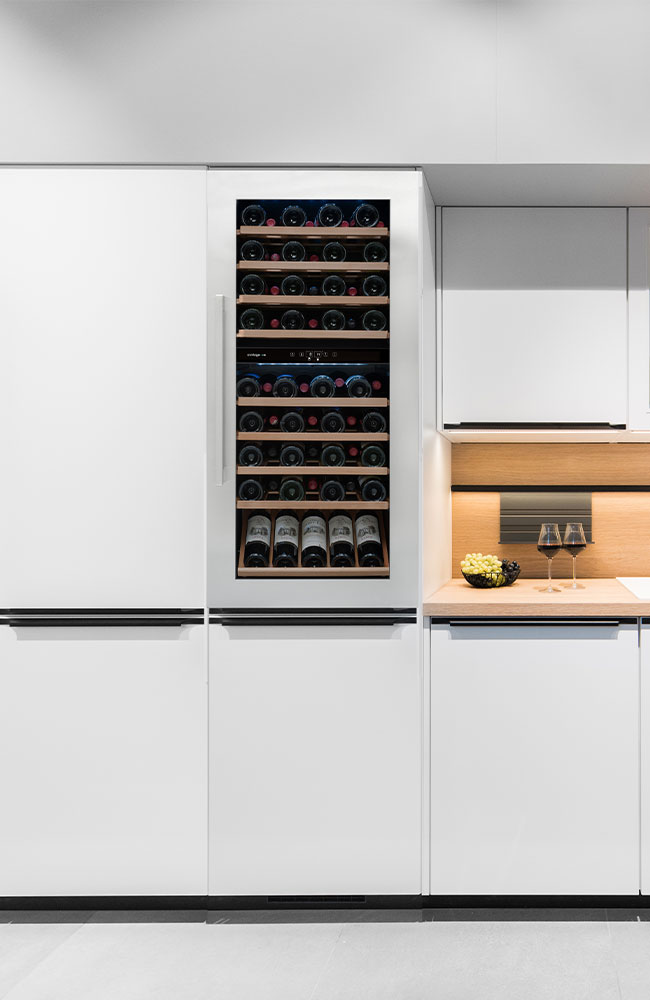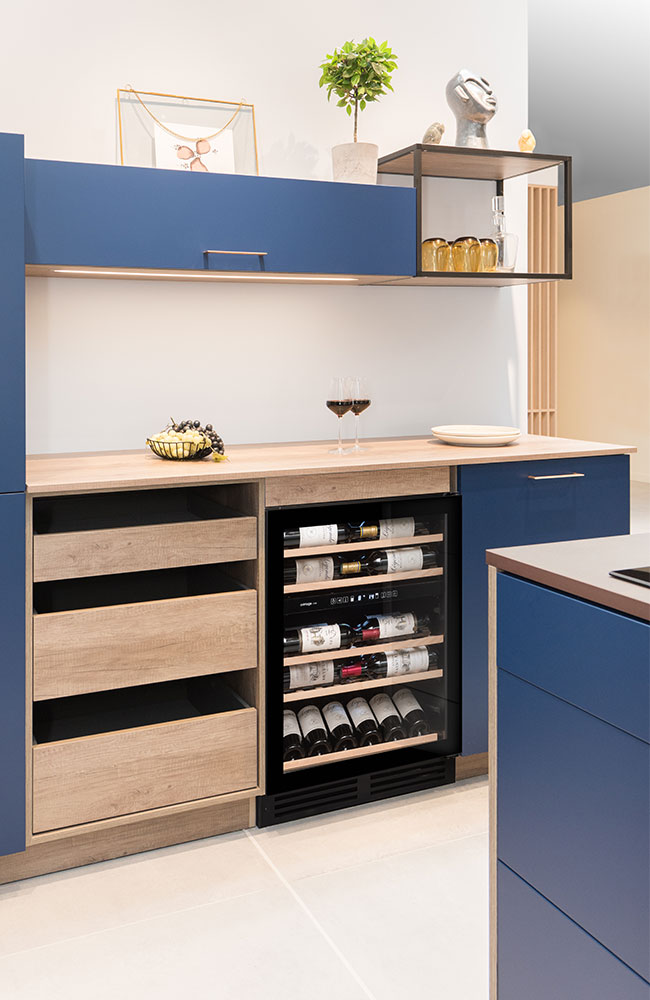 The built-in service cellar
What could be better than tasting a wine in the best conditions?
To do this, Avintage offers you a complete range of service cellars specially designed for your kitchen, so that you always have bottles at hand and at the right temperature. Single, double or triple zone models, fitting perfectly into your kitchen.
Avintage combines performance with elegance!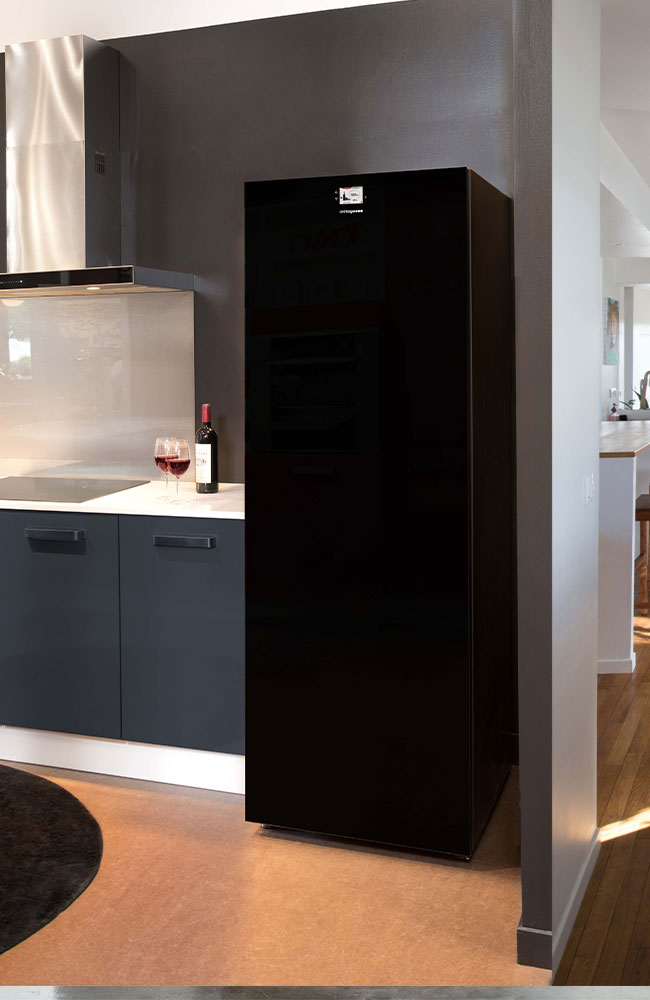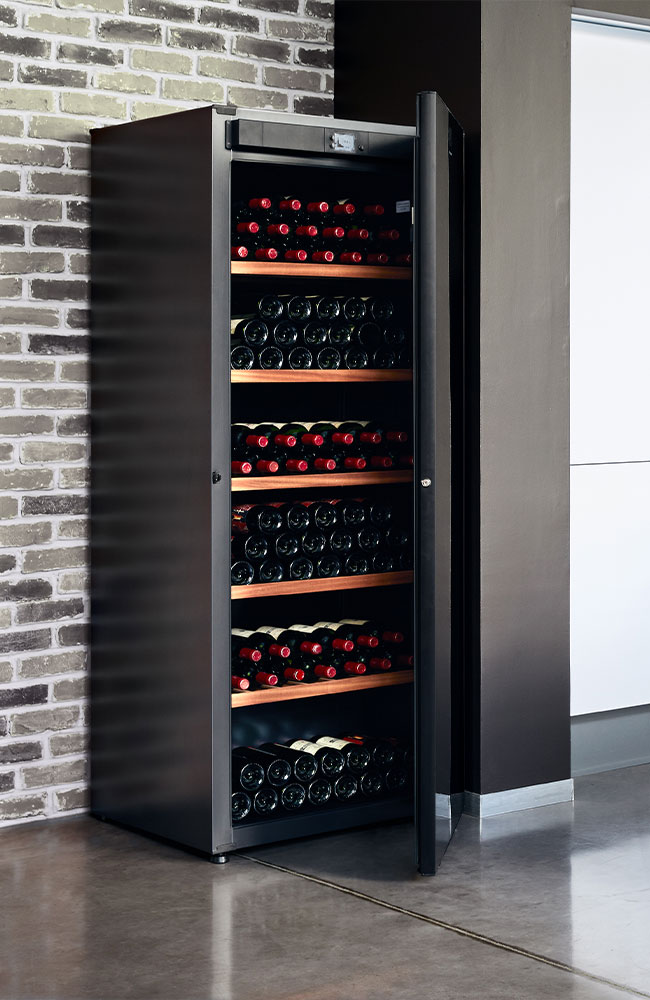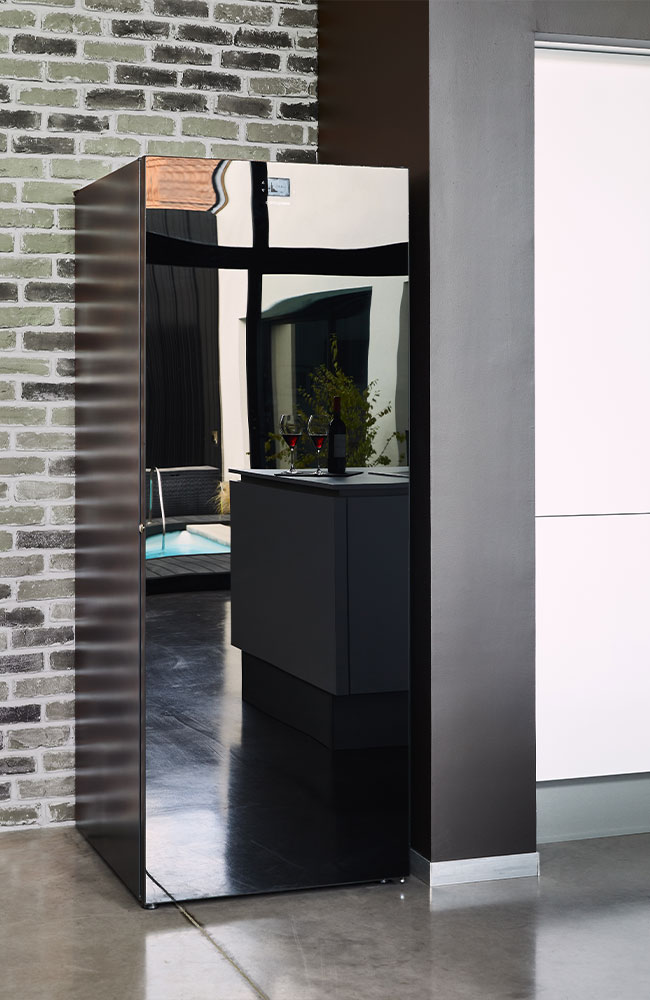 With its history and knowledge of the world of wine, Avintage offers ultra-sophisticated products that will replace the best underground cellars in the world.
Wine cabinets in the DIVA EVOLUTION range are all equipped with touch control panels allowing CLIMACONTROL® electronic management by LCD display of data such as: